At Bodymedics, we understand that your journey to wellness is unique, and sometimes it requires a comprehensive approach. Our Treatment Packages are designed to offer you a holistic solution that not only addresses your specific issues but also rewards your commitment to achieving long-lasting results. 🌟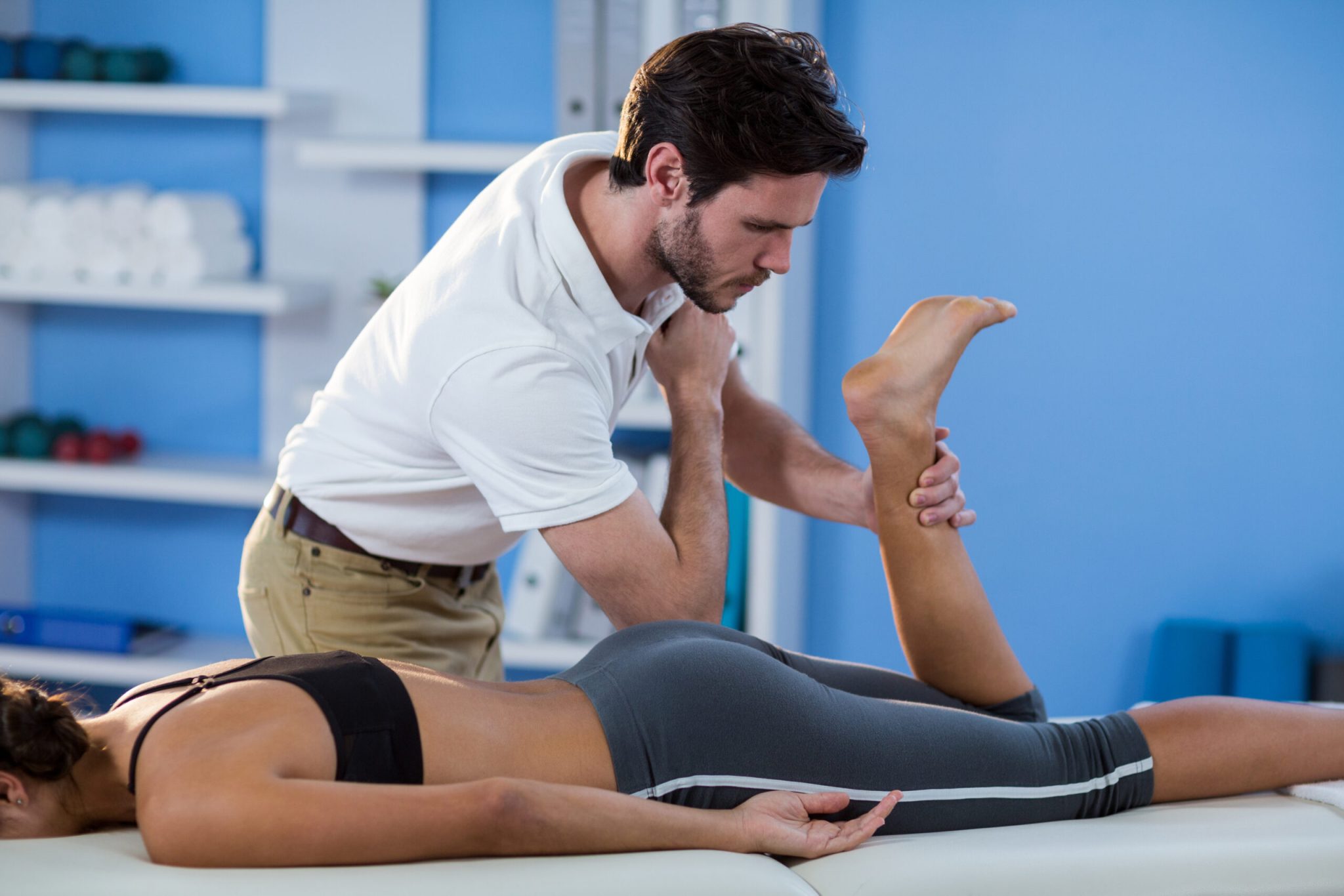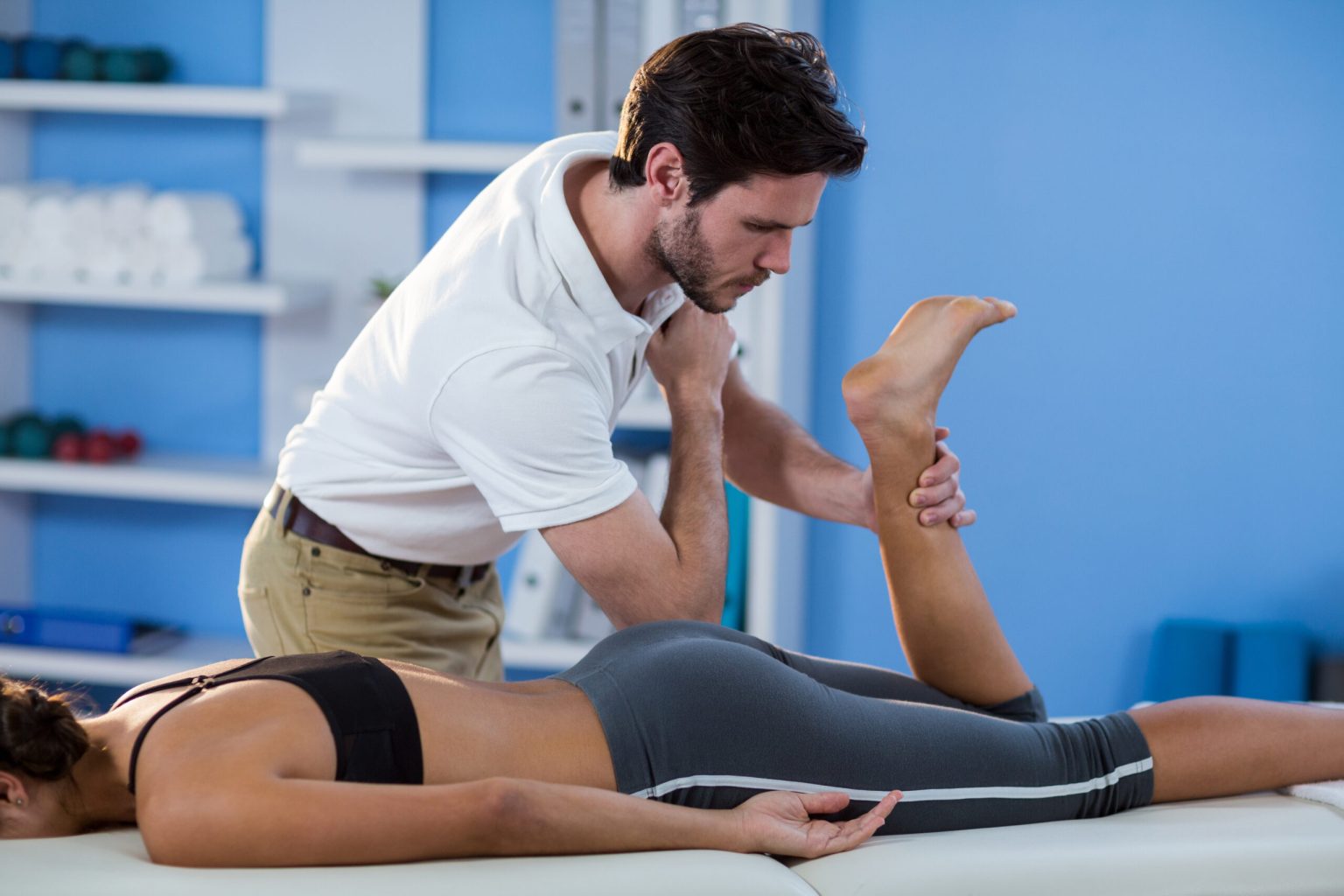 Our Treatment Packages serve multiple purposes, each aimed at enhancing your wellness experience and ensuring you receive the best care possible:
Patient Commitment: We believe in the power of consistency. Our Treatment Packages encourage your commitment to completing the prescribed number of sessions for a specific issue, allowing you to experience the full benefits of our therapeutic approach. 💪
Discounted Prepayment: We value your investment in your well-being. By prepaying for multiple sessions, you receive a discounted rate, making it more cost-effective to prioritize your health. 💰
One-Time Prepayment: Simplify your wellness journey with a convenient one-time prepayment. It streamlines the process, allowing you to focus on your treatment without worrying about payment after each session. 💳
Encouraging Pre-Booking: Planning ahead is key to maintaining your wellness routine. Our Treatment Packages encourage you to pre-book sessions, ensuring consistency in your treatment plan and optimizing your results. 📅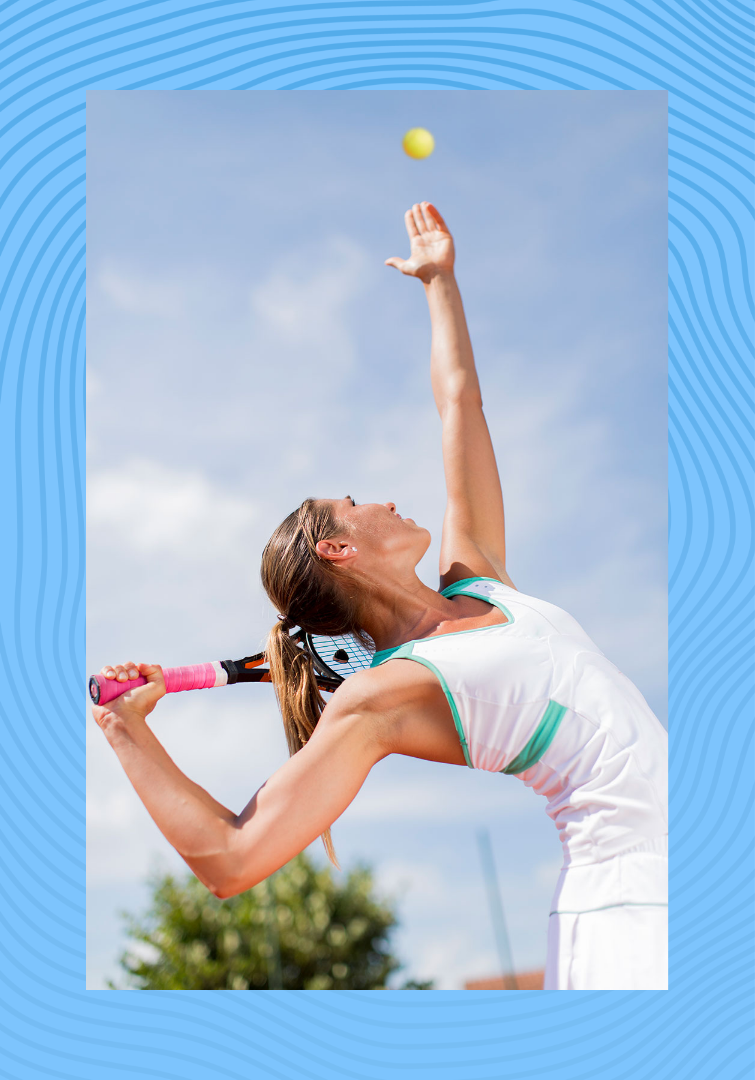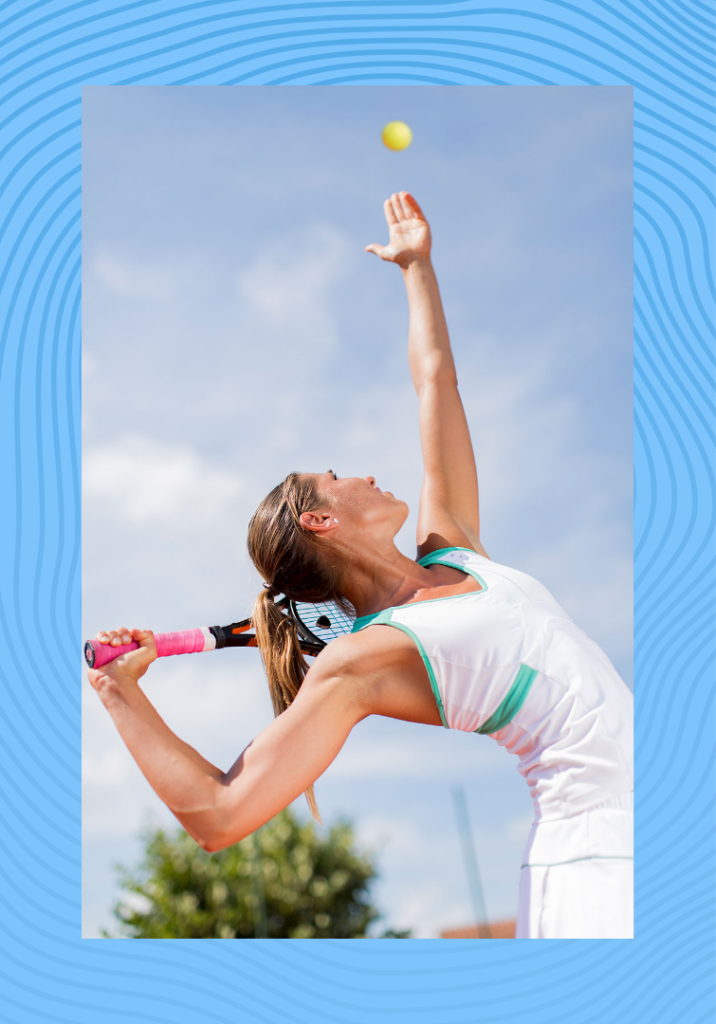 Our Treatment Packages offer flexibility and value, catering to your specific needs. Here's what our package options include:
Designed for targeted treatments, this package includes three sessions to address your specific issue. As an added bonus, enjoy one complimentary soothing scalp massage Add-in Optimizer. 🌿
For a more comprehensive approach, our six-session package allows you to dive deeper into your wellness journey. This package includes two Add-in Optimizers to enhance your experience. 🌼
Our most comprehensive option, this package offers twelve sessions to fully address your wellness goals. It includes four Add-in Optimizers, ensuring a holistic and rewarding experience. 🌺
Start Your Wellness Journey
Whether you're seeking relief from a specific issue or aiming to maintain your well-being, our Treatment Packages provide a structured and cost-effective approach to your health. By committing to a package, you're taking the first step towards prioritizing your wellness and achieving optimal results.
Ready to experience the benefits of our Treatment Packages? Choose the package that aligns with your goals and embark on a journey to a healthier, happier you. Contact us today to schedule your sessions and begin your path to wellness. 🔗
Looking to embark on a journey of comprehensive wellness? Explore our Treatment Packages and choose the path that best aligns with your health goals. Start reaping the benefits today! 🌻