Monthly Membership Wellness Plan
Welcome to the Bodymedics Monthly Membership Wellness Plan – your gateway to consistent self-care, long-term wellness commitment, and rewarding benefits. Our Membership program is designed to empower you on your wellness journey while offering convenience, flexibility, and valuable incentives.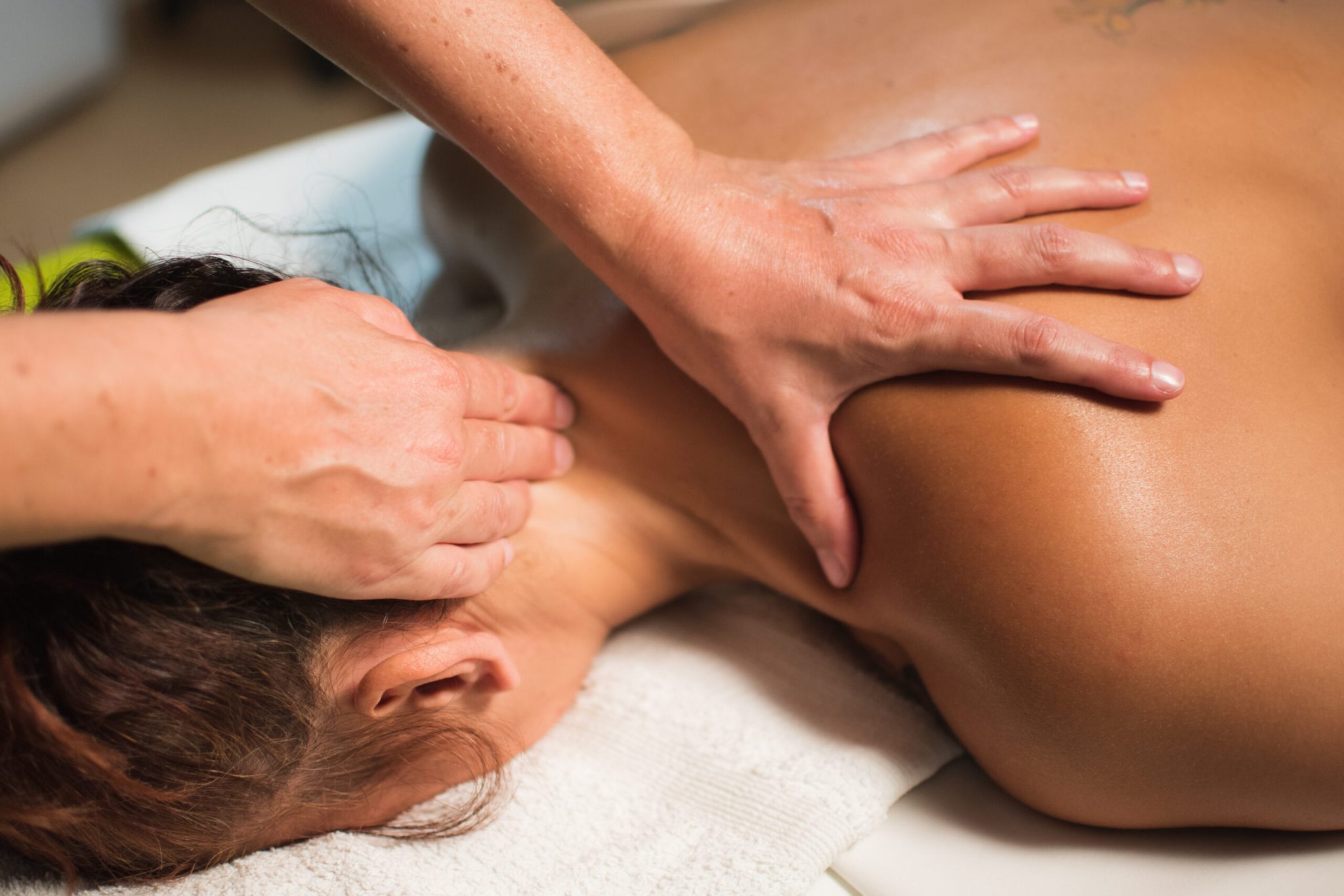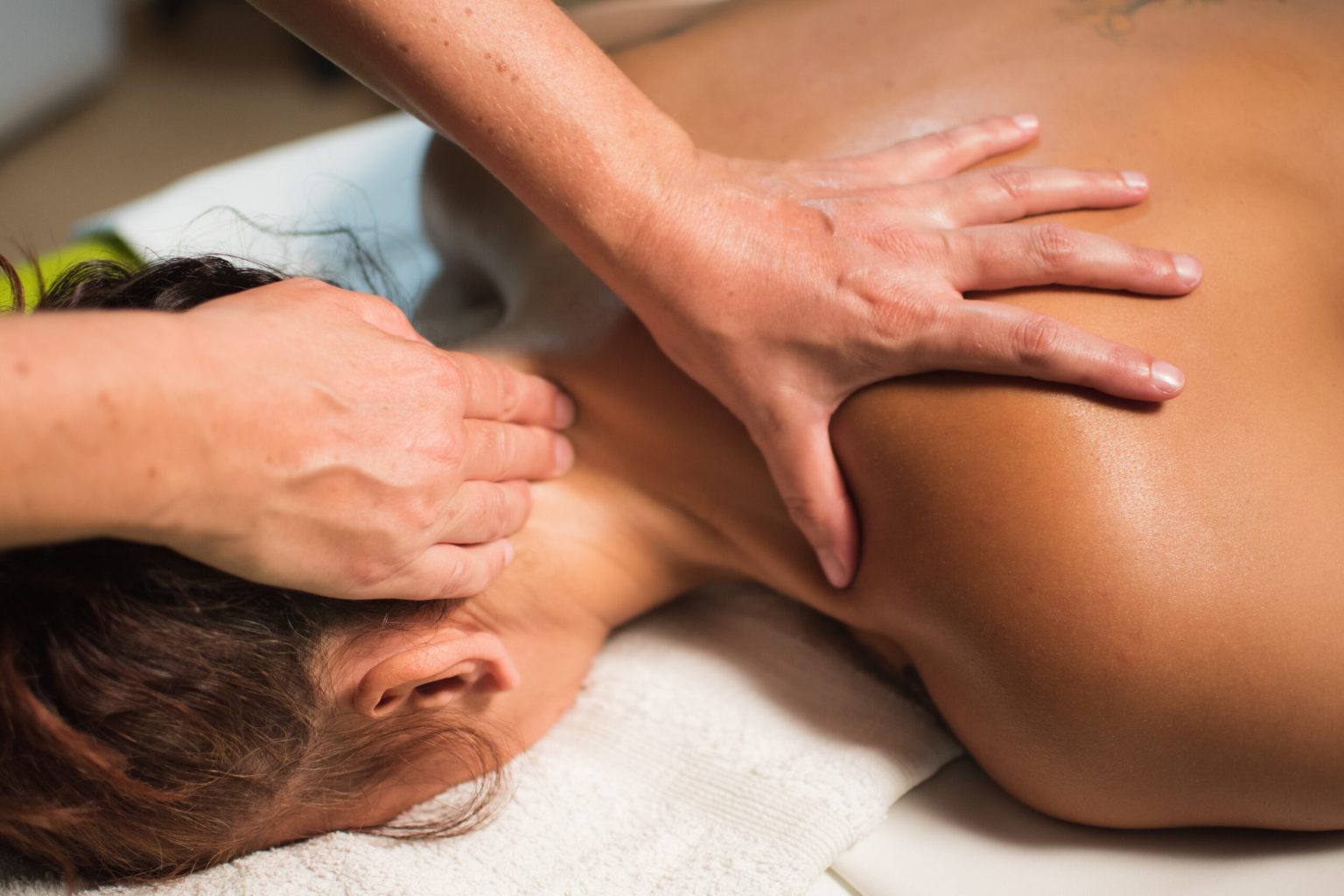 The Bodymedics Wellness Plan Membership is carefully crafted with the following objectives in mind:
Schedule Consistency: Achieve harmony between your schedule and your therapist's availability, ensuring regularity in your wellness routine.
Simplified Billing: Embrace hassle-free monthly prepayment, making your wellness investment seamless and stress-free.
Long-Term Self-Care: Commit to your well-being with a long-term perspective, fostering continuous health improvements.
Maintenance and Prevention: Prioritize your health with scheduled maintenance sessions, preventing issues from escalating.
Rewarding Commitment: Experience the joy of discounts that grow over time, rewarding your dedication to wellness.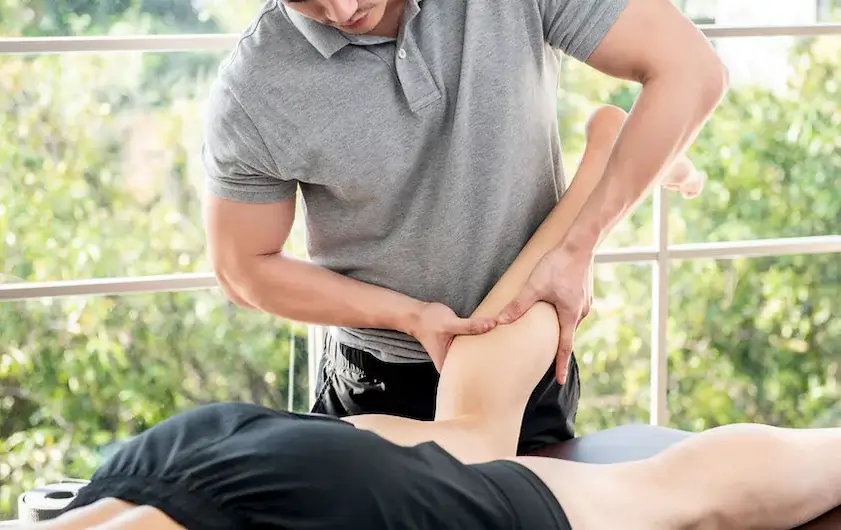 Our Membership program offers a range of features and benefits to enhance your wellness journey:
Recurring Monthly Billing: Choose between a 60-minute or 90-minute monthly plan. Regular sessions ensure consistent well-being, preventing muscular issues from becoming crises.
Loyalty Reward Points: Earn points for every dollar spent, which can be redeemed for services. Accumulate points as you invest in your long-term health.
Choice of Session Duration: Embrace flexibility with the option of 60-minute or 90-minute sessions. Tailor your membership to your schedule and preferences.
Simplicity: Enjoy the ease of prepaying for a monthly massage session, with costs mirroring a single massage. Current prices are $130 for 60 minutes and $180 for 90 minutes.
Cancellation Flexibility: Your well-being matters most. Cancel your membership at any time with no questions asked.
Exclusive Offers: Benefit from special members-only offers and periodic discounts. Plus, receive a complimentary Optimizer Add-In each month.
Here are some important terms and conditions of our Membership program:
Cancellation: You can cancel your membership at any time by notifying Bodymedics.
Unused Sessions: Access unused massage sessions for up to 12 months after cancellation.
Billing: Your credit card will be charged monthly on the same date you signed up.
Declined Payment: Failure to remedy a declined payment within seven days will temporarily suspend your membership.
Membership Entitlement: Enjoy one 60 or 90-minute massage each month, equal to your membership value.
Refunds and Upgrades: No refunds for shorter sessions but receive a credit for the difference. Pay the difference for longer or more expensive sessions.
Additional Massages: Any extra massages are paid at full price unless you have enough loyalty points.
Transferability: Transfer massages to others, who must complete intake forms.
Loyalty Rewards: Automatically enrolled in the Loyalty Rewards program upon membership signup.
🚀 Frequently Asked Questions
Q: Why isn't there a discount on each massage? A: The Membership program's discount comes in the form of loyalty points to encourage long-term commitment and participation. Offering a discount on each massage might undermine the program's purpose of consistent wellness.
🌟 Start Your Rewarding Wellness Journey
Ready to prioritize your well-being and unlock a world of benefits? Join our Monthly Wellness Plan Membership now and embrace a wellness experience that transcends the ordinary. Your path to a healthier, happier you starts here! 💪🌈
🌟 Experience Wellness Like Never Before!
Sign up for our Monthly Wellness Plan Membership and embark on a journey of sustained well-being, tailored to your needs, and guided by our commitment to your health. 🌺🌟