Massage
Therapy for
Pain Relief
Clinical Massage Therapists In Atlanta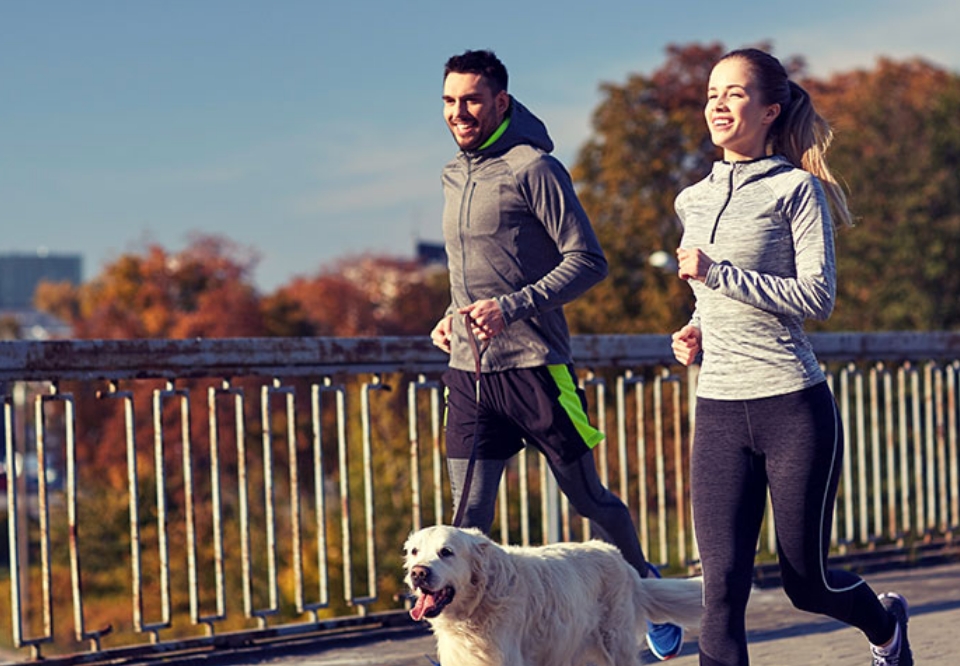 No one deserves to
miss out on the joys
of an active life.
Pain permeates much more than just the body. It causes people to struggle through important events, turns a once avid hiker into a casual neighborhood walker, and can make even the smallest task unbearable. In short, it
has the potential to take over everything
One false move with a tweak in just the right
direction can cause a ripple effect holding us back
from experiencing the active lifestyle we desire and can make us feel older than we really are
Our Bodymedics therapists are trained to find and
address the root cause of pain and discomfort
through clinical massage techniques.
Whether you're someone who struggles with daily activities from persistent or increasing pain or an active adult looking to improve their performance, our skilled therapists provide personalized treatments tailored to your specific needs.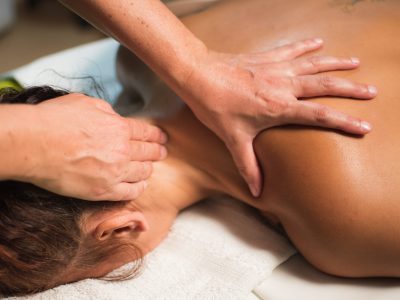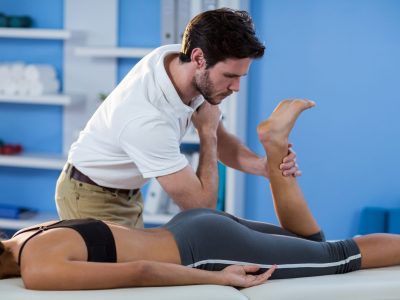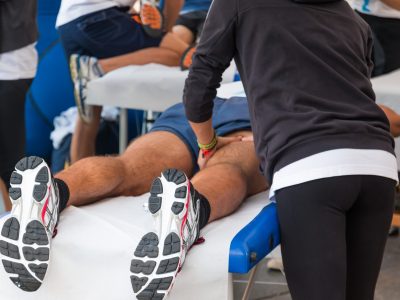 We pay close attention to what's liming your movement so we can create a plan that will alleviate pain and promote healing.
We pay close attention to what's limiting your movement so we can create a plan that will alleviate pain and promote healing. Targeted Restoration
When the hips move, what else moves? We label this a functional movement group. Our therapies focus on restoring muscle groups to target the root cause of discomfort and pain through trigger point therapy. Healing Injuries
Bodymedics therapists are trained to release tightness by lengthening muscles with specific massage. This practice reduces recovery time from injury and allows for greater flexibility to prevent future occurrences. Muscle Maintenance
Ongoing clinical massage helps keep muscles functioning at optimal levels. When we're able to participate in the day-to-day activities we love, our quality of life improves.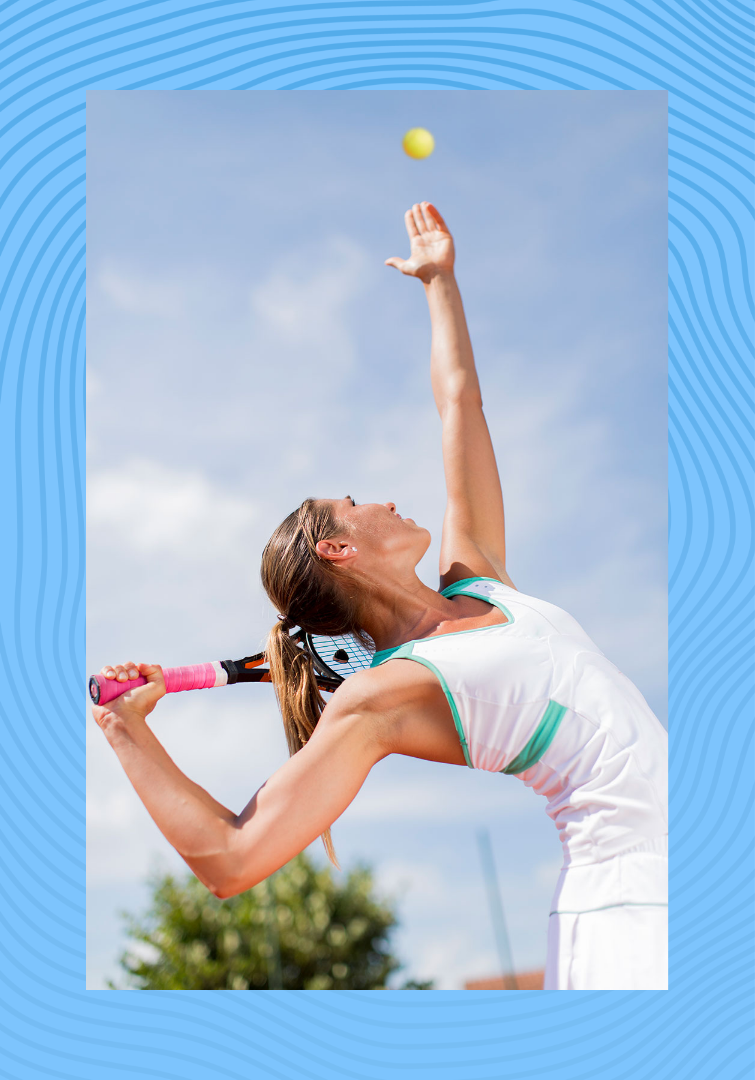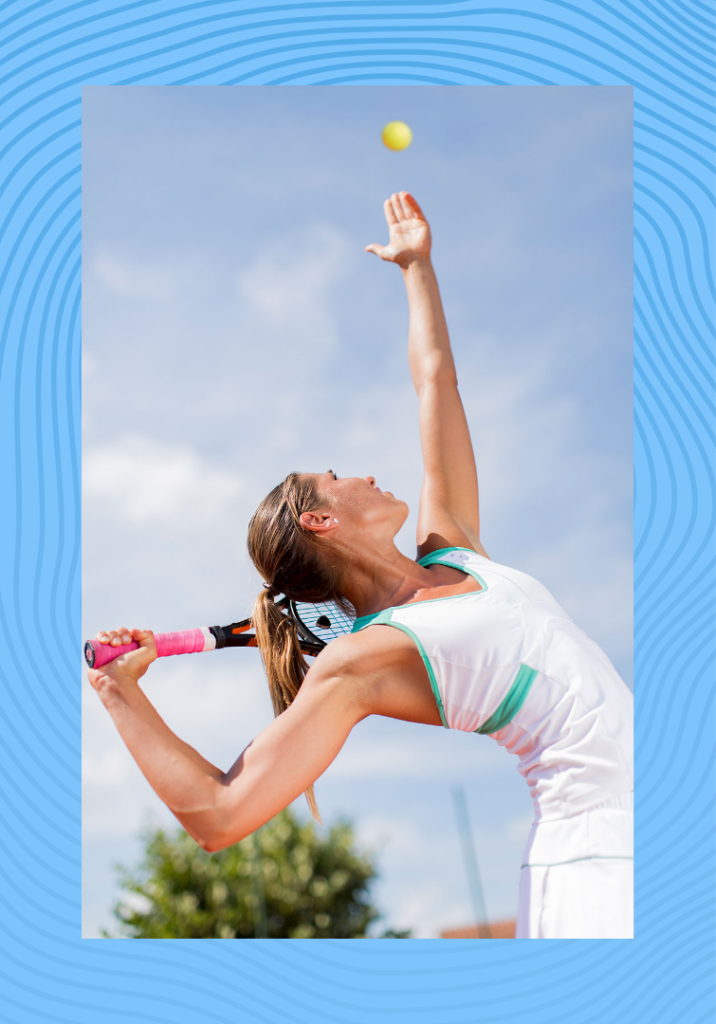 Unlock a more active
lifestyle with our healing massage therapy.
1. Reserve your appointment
Click the button below to find a time that's most convenient for you.
2. Assess and address your pain
Our trained therapists will make a plan to treat the root cause of your discomfort. Then, we'll get to work.
3. Enjoy a more active life
Live with full range of pain-free motion you deserve.
" Since I started going to Bodymedics I have felt phenomenal. I have never done Neuromuscular massage, and now I go at least once a month. I have now been doing this for 6 months and I have never felt better. Discovering more about my body and what it needs. They also show you how to stretch properly for each massage and which ones to strengthen."
Naomi B Smith
Atlanta, GA
"Bodymedics has highly talented therapists. Their combination of knowledge and care in treatment sessions is matchless. I came to Bodymedics with chronic hip pain. They educated me about the contributing factors, released the pain source, increased my flexibility, and gave me an easy home regimen to prevent pain and injury. It's truly therapeutic. I recommend them to everyone I know. I'll never see anyone else for NM massage."
Maria Tolcher
Atlanta, GA
"I had at least ten sessions with Bodymedics before moving out of state and still recommend them to everyone I know in the Atlanta area. They have all the traits you want in a therapist; highly skilled, prompt, professional, genuinely kind, and extremely knowledgeable about anatomy. After every session, I was always super-relaxed with enhanced mobility. The effects from one session typically held for 2-3 weeks. Impressive considering all the high impact physical activity I did from during my martial arts training. Highly recommend."
Deirdre Layne
GA
"As a long distance ultra runner (average of 80 miles of running/week) , I need high quality deep tissue massages on a weekly basis. I have been fortunate to work with Bodymedics for over 5 years. I recently relocated to the PNW to push my love to the outdoors to the next level. Back in ATL this week, I booked a massage at the last minute with a therapist and can only praise their skills and expertise. My ITBs were super tight as was my piriformis. They were able to release the tightness and lengthen my short rotator muscles through high pressure and active release techniques. They have super talented therapists and I would recommend them for any deep tissue massage, whether it is sports or therapeutic related. Bodymedics Neuromuscular is THE place in Atlanta."
Frederic V.
GA
"My friend recommended Bodymedics to me after I kept complaining about pain in my shoulder and hip. I'm very active and the pain was really starting to diminish my performance. I was skeptical at first, but I made an appointment and they were fantastic. I've had two sessions so far and I can really feel a difference! They found a super tight muscle in my back that is probably triggering multiple things—never would have found it on my own! Regular spa massages are great, but the relaxing effects never last. If you're looking to invest in long term pain reduction and performance improvement, I'd absolutely recommend this!"
A Porter
GA
"O.M.G! I could barely walk into my appointment because I was in so much pain. I injured myself back in December and I had been suffering ever since. I Googled best places in Atlanta for deep tissue massages and Bodymedics was on the list. I was able to get a same day appointment with Bodymedics and I must say that they were so good I drifted off to sleep while they massaged the pain away. I appreciated the therapist's attention to my levels of pain and he didn't have to apply intense pressure to work out the knots in my muscles. Once he was done, and I stood up, the soreness and pain was all gone and I had a pep in my step! He was great. I feel great! I'll definitely be back."
JerLyn Benjamin
GA
"Bodymedics is where I get regular massages because they are awesome!They really know the body and they tailor every session to your needs. They are neuromuscular therapists and I go there for healing help more than for relaxation. I always do an hour and a half because it's worth it and gives them time to do a lot of good. They have helped me through all kinds of serious injuries, including impinged shoulder, broken wrist, and ACL."
ASP
GA

YOU'RE TOO YOUNG TO FEEL LIKE YOU'RE FALLING APART
With consistent preventative massage therapy, your muscles can be maintained to increase performance and prevent injury

SHORTENED MUSCLES CAN CAUSE INJURY.
During our targeted clinical massage sessions, muscles are elongated to release tension and allow for more movement, protecting you from injury.

MOST PATIENTS SEE SIGNIFICANT IMPROVEMENT IN 1-3 SESSIONS.
Though you may not want to stop at 3 sessions, most of our patients find healing through targeted neuromuscular therapy within a short amount of time.