At Bodymedics, we believe in valuing and rewarding your commitment to your well-being. Our Loyalty Rewards Program is designed to offer you more than just exceptional care – it provides you with the opportunity to save while prioritizing your health. 🎉
Our Loyalty Rewards Program serves multiple purposes, each tailored to enhance your experience and support our mission:
Discount Rewards: We appreciate patients who value our services, and we want to express our gratitude by offering you discount rewards that make your investment in health even more valuable. 💸
Consistent Self-care Regularly scheduled sessions create more consistent results.  Membership is a great reminder of the care you deserve.
Patient Collaboration: We recognize that together, we can help more patients in need. Our program rewards you for being an advocate and helping us extend our care to those who require it. 🤝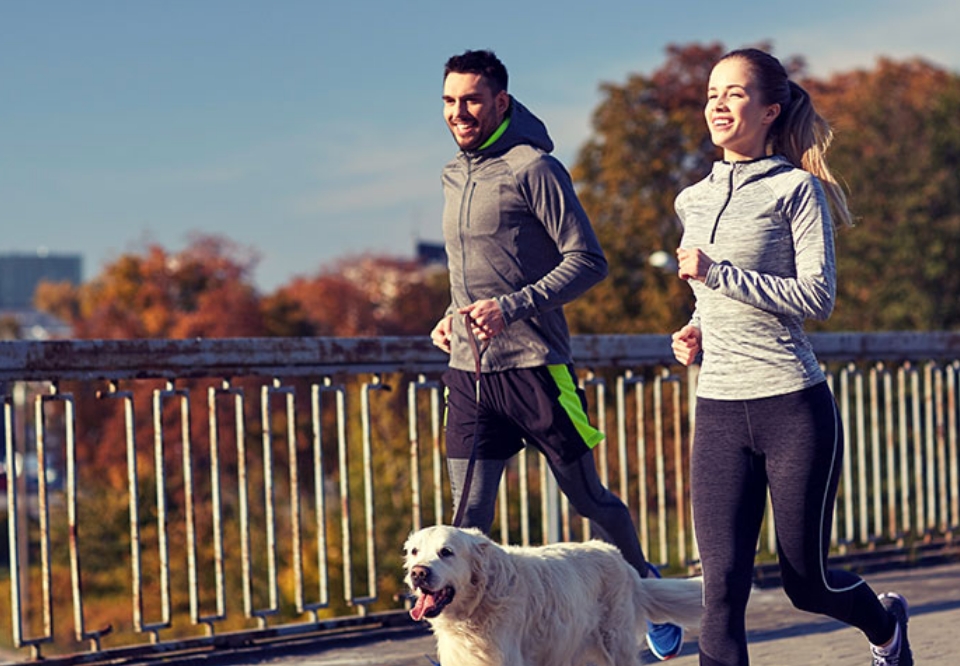 Our Loyalty Rewards Program is a way of giving back to you for choosing Bodymedics as your wellness partner.
Membership Requirement: Only patients who sign up for memberships are eligible to accrue loyalty points. This ensures that you receive added benefits for your commitment. 🎟️
Packages Exclusion: We want to offer maximum value to our members. Therefore, purchasing a package doesn't accrue loyalty points as packages already come with a discount. 📦
Ways to Earn Loyalty Points
You can earn loyalty points through the following means:
Dollar Amount Spent: For every dollar you spend, you'll accumulate loyalty points. These points reflect your investment in your well-being and contribute to your overall savings. 💰
Our Loyalty Rewards Program features three tiers – Silver, Gold, and Platinum, each corresponding to different levels of commitment. Your tier is determined by your total spend:
Silver: $130 – $999
Gold: $1000 – $2499
Platinum: $2500 and above
As you progress in your wellness journey, you'll move up the tiers and enjoy higher accrual percentages:
Silver: 5% of spend
Gold: 7.5% of spend
Platinum: 10% of spend
Referrals, Reviews, and Bonus Awards
We believe in the power of community. By referring patients, receiving positive Google reviews, and encouraging others to join Bodymedics, you earn additional points:
Referral of Patient: 50 points
Purchase of Membership by Referred Patient: 210 points.
5 Star Google Reviews: 50 points
When you become a member of Bodymedics, you're automatically enrolled in our Loyalty Rewards Program. As you invest in your health, your loyalty points grow, creating opportunities for you to enjoy more of our services without compromising your budget. 🏃‍♀️
To ensure clarity and fairness, we've established some terms and conditions for our Loyalty Rewards Program:
Only members can accrue loyalty points.
Package purchases are excluded from earning points due to their inherent discounts.
Points accrue while you're an active member and are based on our algorithm.
In case of membership cancellation, points accrual ends on the cancellation date.
You have up to 365 days to redeem your accrued points after cancellation.
We may award additional points for referrals, reviews, and other special factors.
Points can be redeemed for various services, products, packages, and gift cards.
Accrued loyalty points hold substantial value and can be redeemed for services and more:
1300 points – One-hour massage session (based on $130)
1800 points – Ninety-minute massage session (based on $180)
2300 points – Two-hour massage session (based on $230)
100 points – Add-in Optimizer (for additional Optimizers)
Please note that prices are subject to change.
Combining Points and Cash
When you've amassed enough points for a service and wish to upgrade, you can pay the difference in price. For instance, if you've earned enough points for a 60-minute massage and wish to upgrade to a 90-minute session, simply pay the difference. 🔄
Start Your Rewarding Journey
Your well-being journey at Bodymedics is about more than care – it's about partnership, value, and rewards. By joining our Membership Wellness Program and participating in our Loyalty Rewards Program, you embark on a path to prioritizing your health while reaping the benefits of your commitment.
Ready to get started? Sign up for a membership today to unlock the full potential of our Loyalty Rewards Program and enjoy a wellness experience that goes beyond the ordinary. 🔗